The Alley | 3825 NW 166 | Row C | C1
Office Suite Space For Lease w/ 12 Offices, Conference Room, Kitchenette, 2 Restrooms
USE
STATUS
flex / office suite / warehouse / showroom
Available
12 Offices
Conference Room
Kitchenette
2 Restrooms
ADDITIONAL SPACE OPTIONS
SUITE
SIZE
RATE/MO
USE
STATUS
VIEW
OPTION: C1 + C3 Combo
7,500 SF
$12,500
flex / office suite / warehouse / showroom
Leased | Bulldog Life
SPACE DESCRIPTION
This corner suite features a high-class modern design. This suite includes 12 open-air, semi-enclosed offices, one open-air semi-enclosed conference room, a private enclosed conference room, a large kitchenette, open-concept work/play areas, a storage closet, and a print/copy area.

This suite features four large stationary garage door window conversions plus two additional large windows on the southern wall of the suite. Each office features glass windows and glass doors.

This office also features high, exposed ceilings, sound-dampening acoustical hanging art, and greenery walls.

We can combine Suite C1 and Suite C3 to add 2,500 SF.


SPACE LAYOUT
SPACE PHOTOS
SPACE LOCATION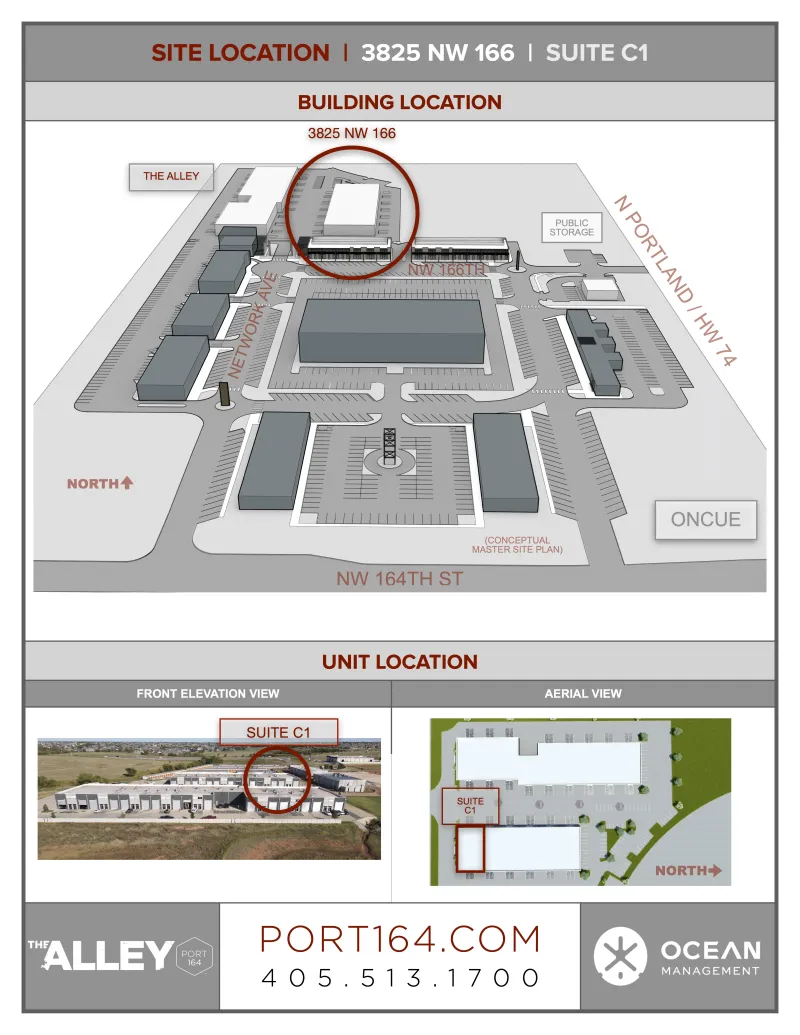 SIGNAGE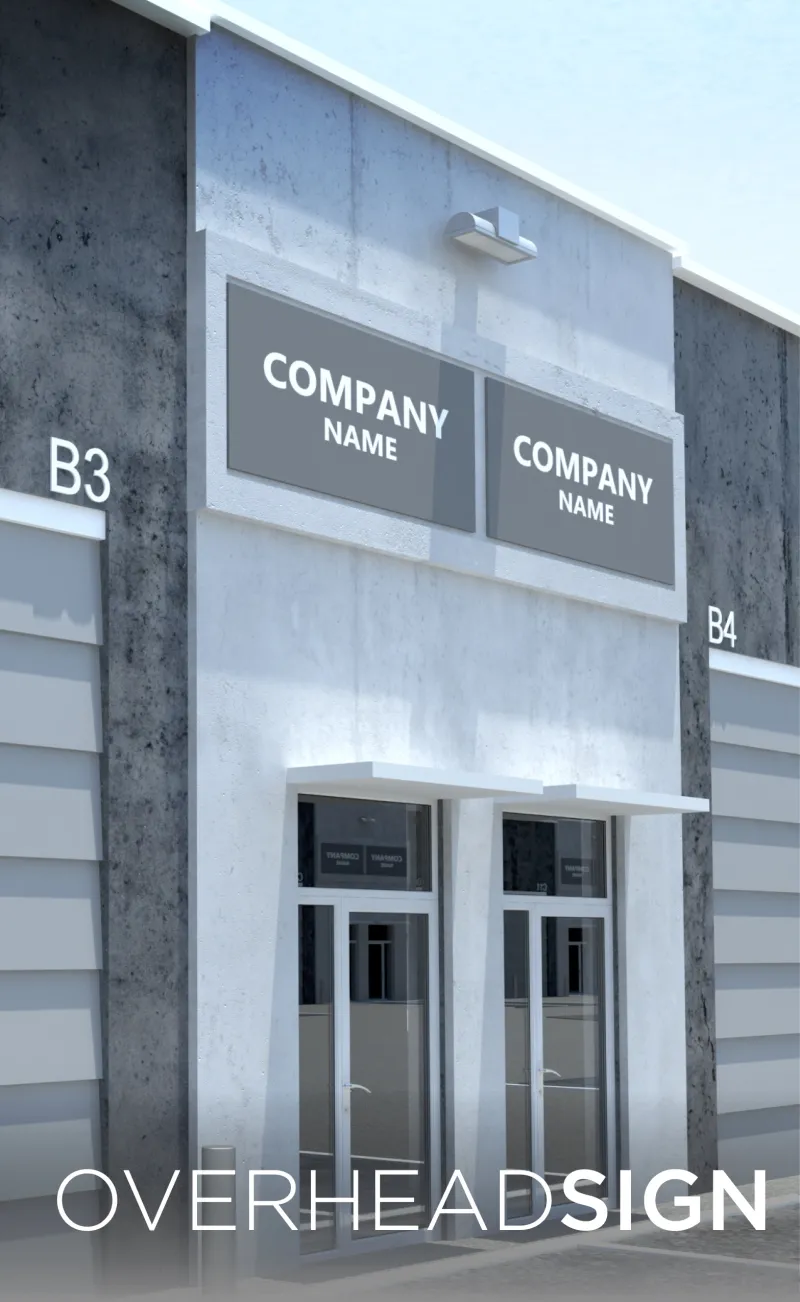 OVERVIEW
Overhead signage is available over the commercial glass door for each respective bay. Single-bay suites will consist of 1/2 of the space provided in the concrete outset, with the other 1/2 shared by the neighboring tenant. In cases when one tenant occupies both spaces with a common signage location, signage shall consist of one larger, contiguous sign.

MATERIALS
All overhead signage shall be consistent in material and installation method. The sign shall have a .080" thick aluminum panel with a laminated digital print overlay.

GRAPHIC & TYPOGRAPHY COLOR
The digital print overlay shall be comprised of the tenant's logo and appropriately colored and scaled typography.

BACKGROUND COLOR
Overhead signage backgrounds shall be one of four limited colors:

-White
-Light Grey
-Dark Grey
-Black

PARKING
Each suite includes one colored concrete individual parking spaces directly in front of each suite. Each suite also includes parking opportunities directly in front of the garage door. Overflow parking is available on the north end of the development.
Can't find the space you're looking for?
Get notified by text or email when spaces become available!
Subscribe now