Port164
Retail, Office, Light Industrial Warehouse Space for Lease
PLUG IN TO THE
PORT.
RETAIL | OFFICE | FLEX SPACE
Connecting you to the space
your business needs...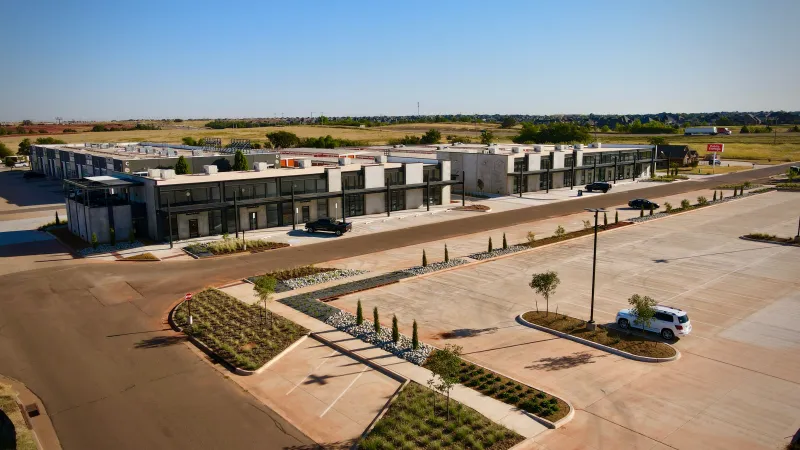 Retail Space For Lease
Port164 offers modern retail spaces in a suburban locale with an urban, walkable vibe, serving Deer Creek, Northwest Oklahoma City, and West Edmond. Our one and two-story units and convenient drive-through options provide flexibility for your business needs. Choose Port164 to elevate your retail business to new heights.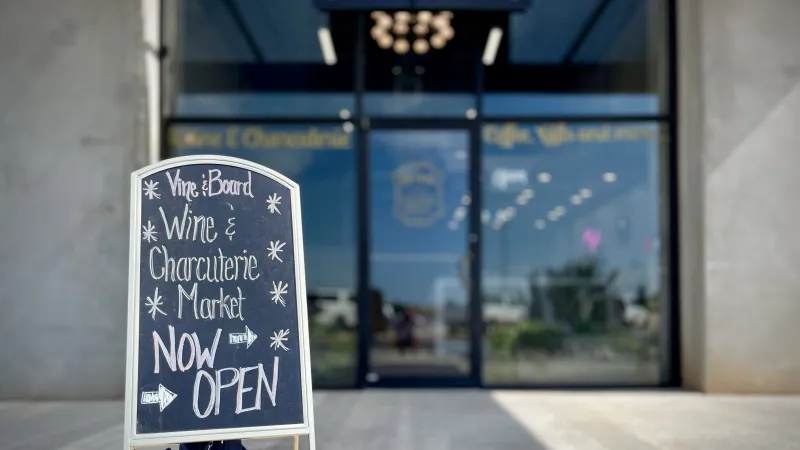 Wine flies when you're having fun.
Vine & Board brings boutique wines and hard-to-find charcuterie items into the local West Edmond and Deer Creek neighborhoods. Pop in for a glass of wine and charcuterie treat, or order custom boxes and boards for home, office, and parties!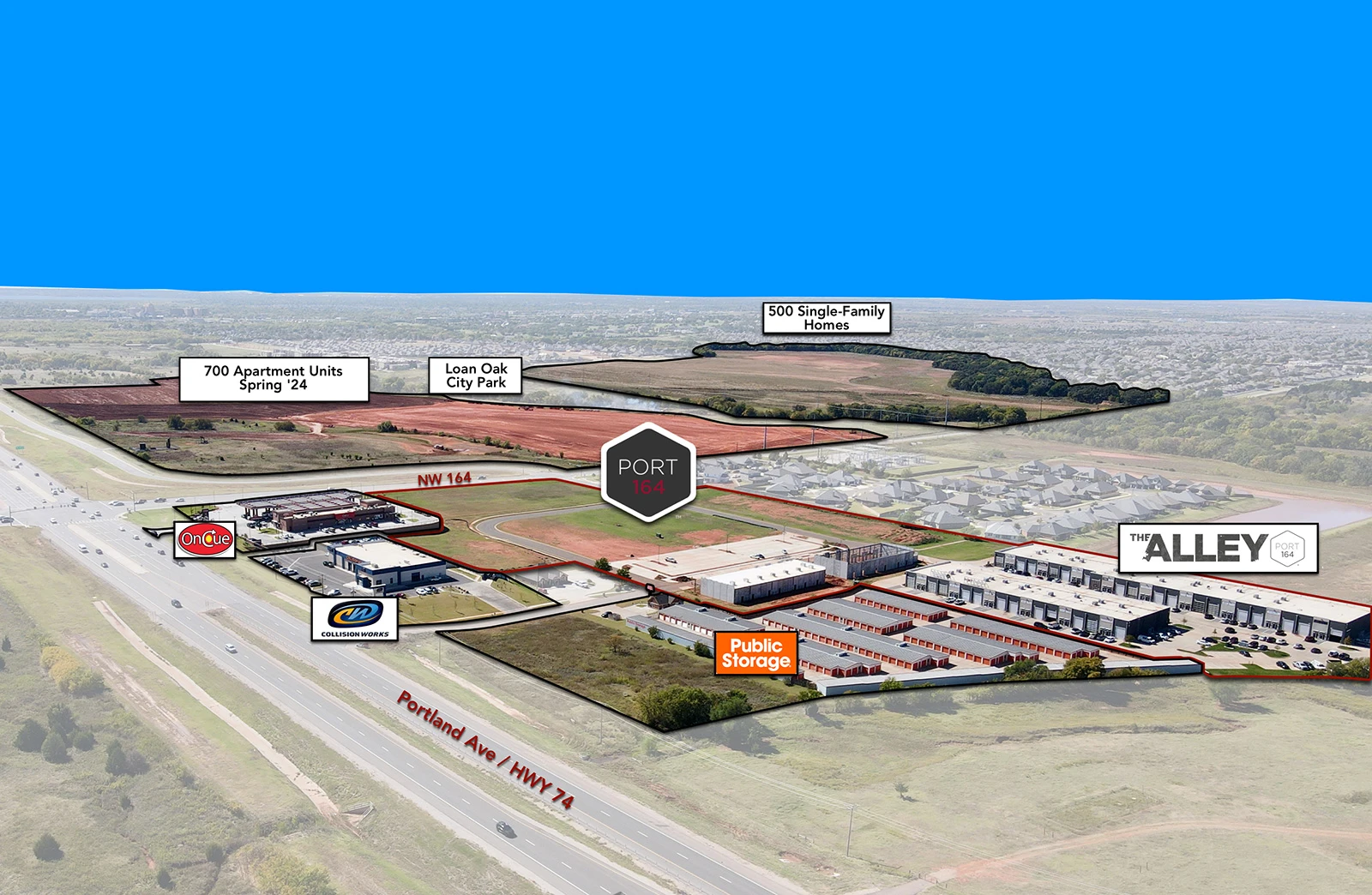 Networking your business with over 10,000 area households, 35,000 daily drivers, and more, at one of OKC's most-driven intersections.
Location, Location, Location
High visibility at the NW corner of NW 164th St & Portland Ave / Highway 74.
Access Granted
North, east, and westbound traffic access via traffic-light controlled intersection of 164th. Southbound from Portland entrance.
Epicenter Of Everything
Strategically located and designed to accommodate the current & future OKC NW attractions & population.
Now Trending
Surrounded by numerous new and upcoming residential developments and attractions & a new OKC Park.
Conscious Construction
Each building built using industrial grade methodology using concrete tilt-up walls, steel framing, and commercial glass.
The Spice Of Business
A variety of sizes, configurations, and uses available to suit nearly any type of business.
Growth Is Good
When your business needs more space or additional locations, we can scale with you.
Vehicle-Friendly
Patrons can park directly in front of most spaces with our urban-styled angled street-side parking.
Check out all of our interesting facts and demographic data to help determine if Port164 is a connection with your business with our
Site & Statistics resource...
Many hats, same heads.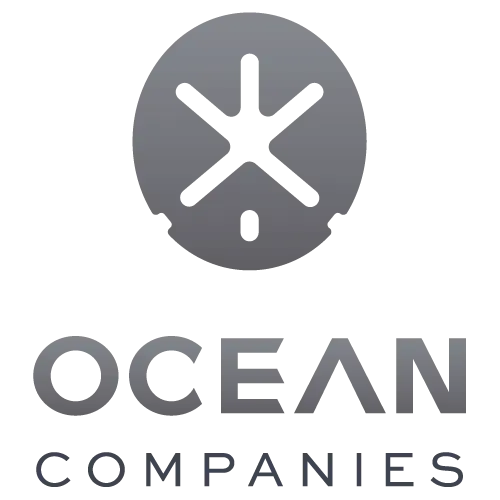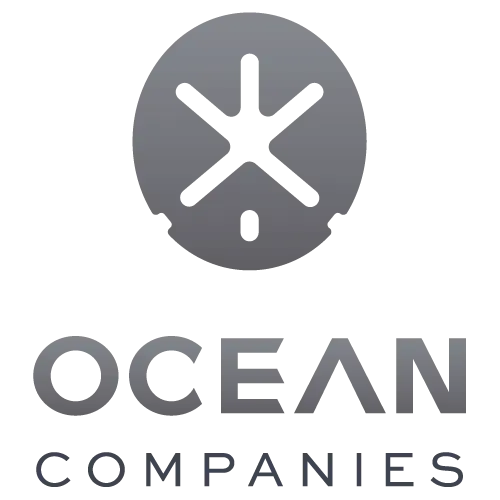 Owner developed, constructed, and managed, ensuring optimal levels of maintenance, care, and service to you as our tenant.
We even office on-site ourselves at Port164.
Learn More about

The Ocean Companies >
Access to your business physically and virtually.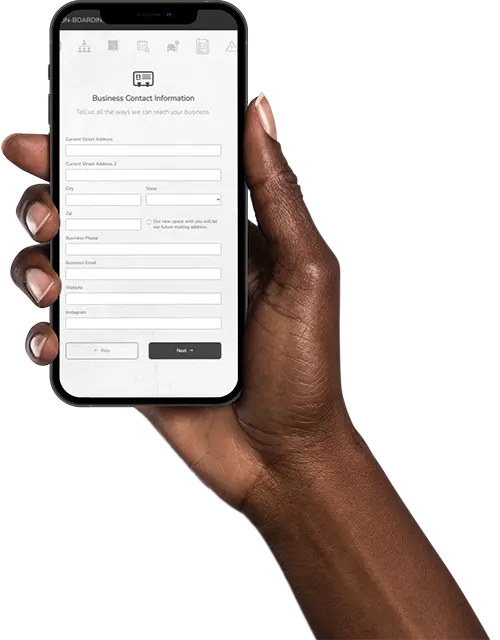 Manage your business' public profile in our Tenant Directory to attract new customers and boost your marketing and SEO efforts.
Pay rent, request service, and stay up to date with us using our Ocean Management Tenant Portal.