Katherine Sanders Art
The Alley | 3825 NW 166 | Row C | C6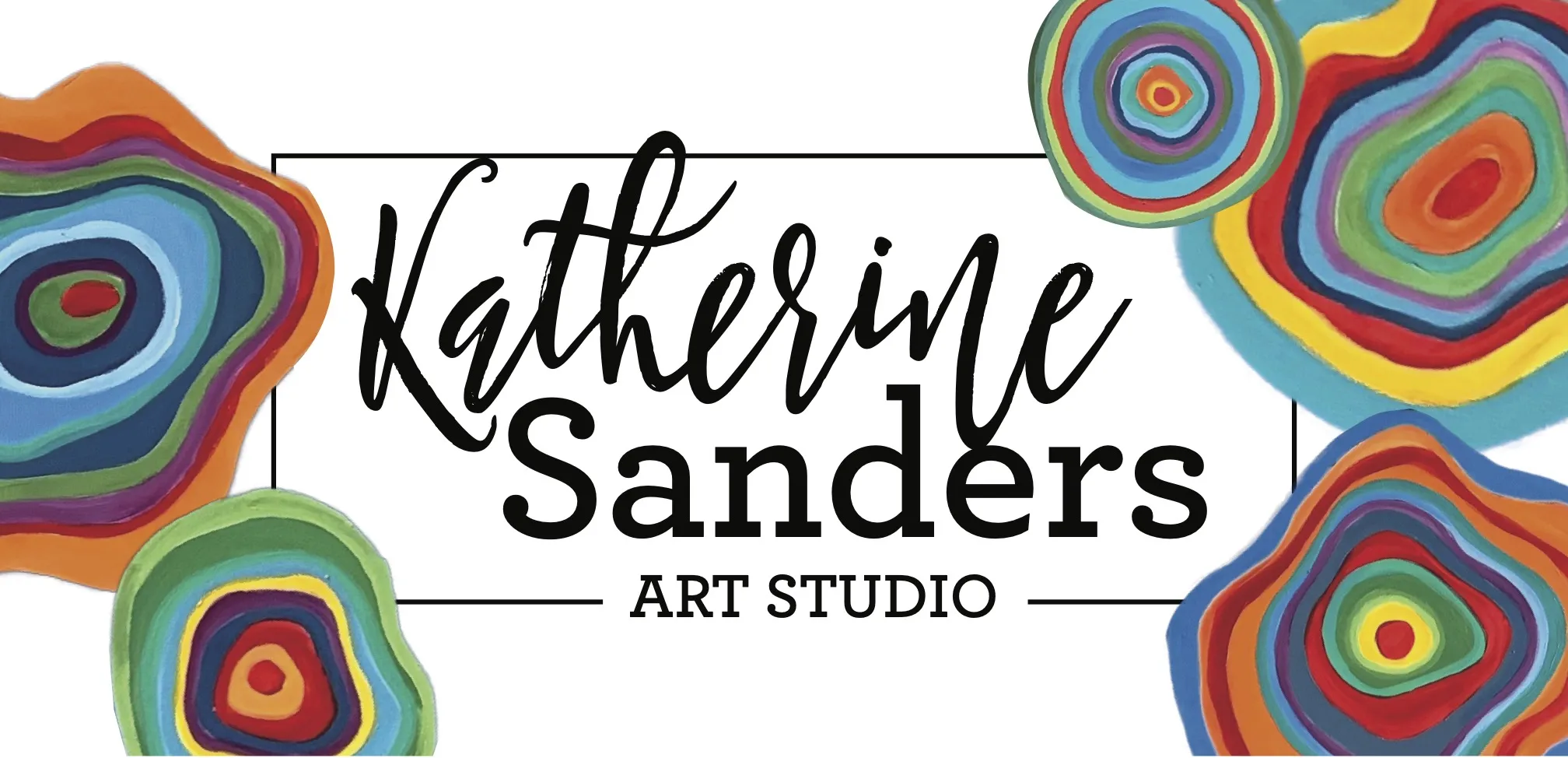 About Katherine Sanders Art
Katherine Sanders Art

Gallery: My work is an overview of my faith and view of life as a beautiful and purposeful experience. I use vivid colors and bold mark making to create playful and positive images. Each painting is designed to inspire and nurture the viewer and promote feelings of love and connectedness. My fine art gallery has pieces in acrylic an oil paints in all sizes and budgets. In addition I offer fine art prints and cards.

Workshop: I offer classes to all from children to those who are a child at heart. My art classes are designed to nourish the soul through creativity, freedom, playfulness, color and technique. Students are encouraged to paint intuitvely as they practice the skills presented. All levels are invited to participate!

Commissions: I love to partner with clients to create the perfect piece for your home or for a gift! I am an experienced muralist, live painter, and portrait artist.

Please visit my website at katherinesandersart.com to see my portfolio and prices.
COMPANY PHOTOS
View all 31 company photos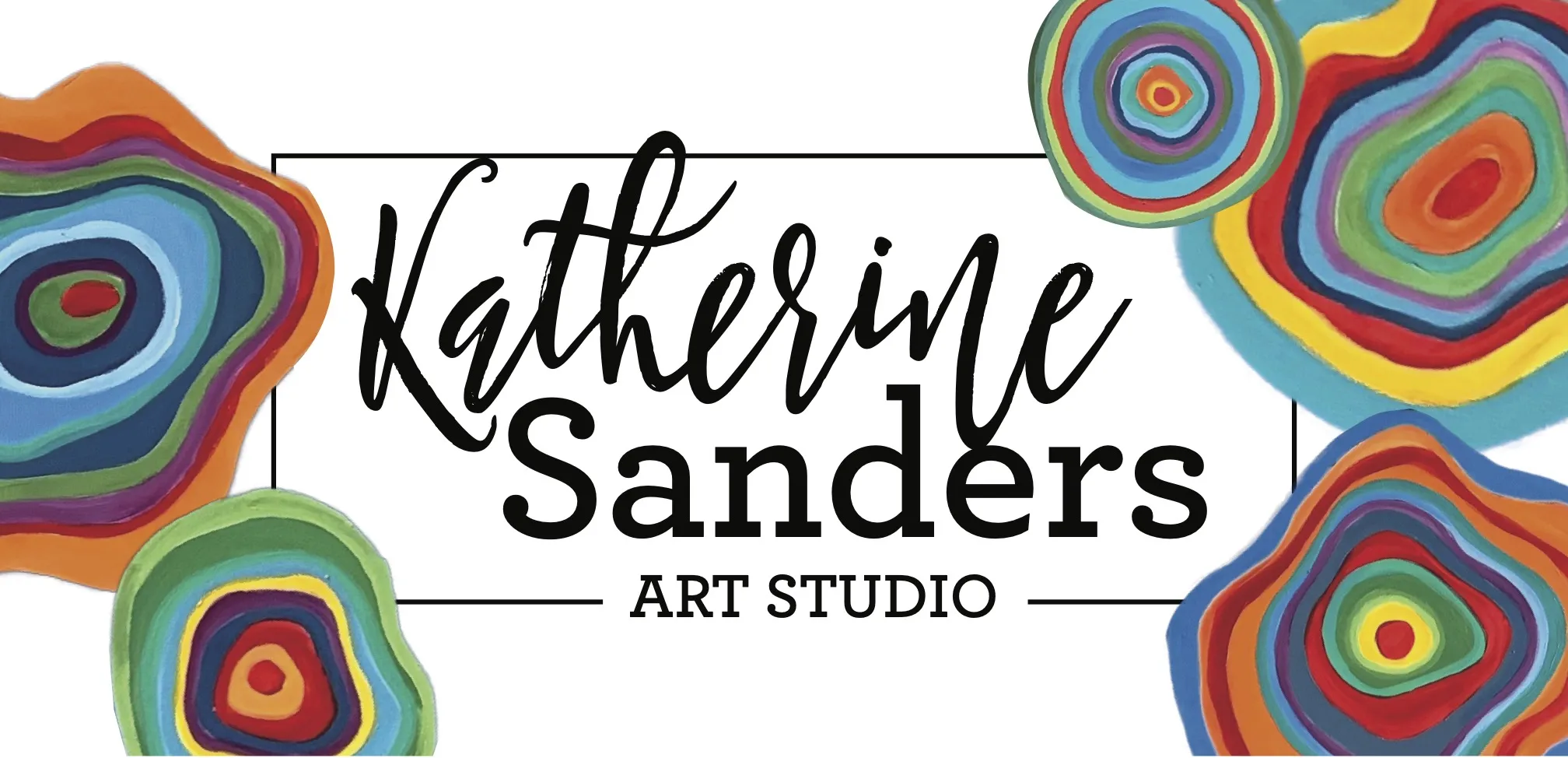 BUILDING LOCATION
PARKING
Each suite includes one colored concrete individual parking spaces directly in front of each suite. Each suite also includes parking opportunities directly in front of the garage door. Overflow parking is available on the north end of the development.