The Alley | 3825 NW 166 | Row D | D7
Warehouse Space For Lease w/ 1 Restroom
A premier combined unit features a 50' x 50' layout, a 6-ton rooftop HVAC system, two large garage doors, 3-phase power, and up to 250amp electrical service. D8 offers versatility and potential for warehousing, manufacturing, and more. NOTE: Photos were taken before the subdivision of a larger space.
SPACE LOCATION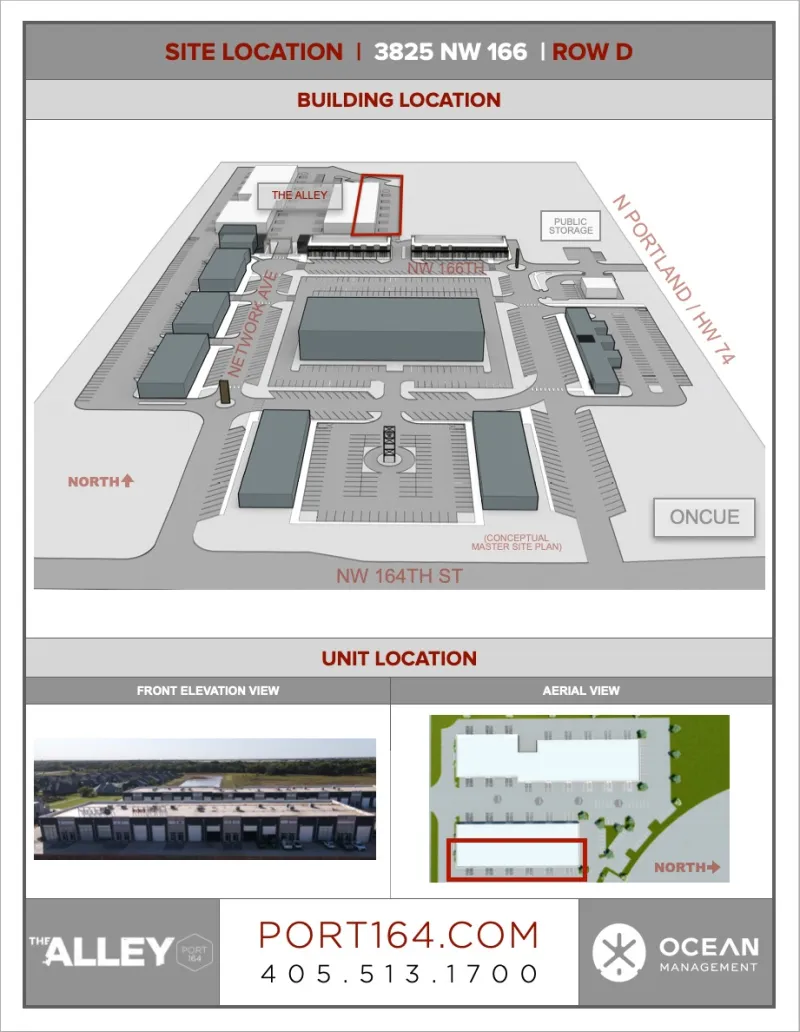 SIGNAGE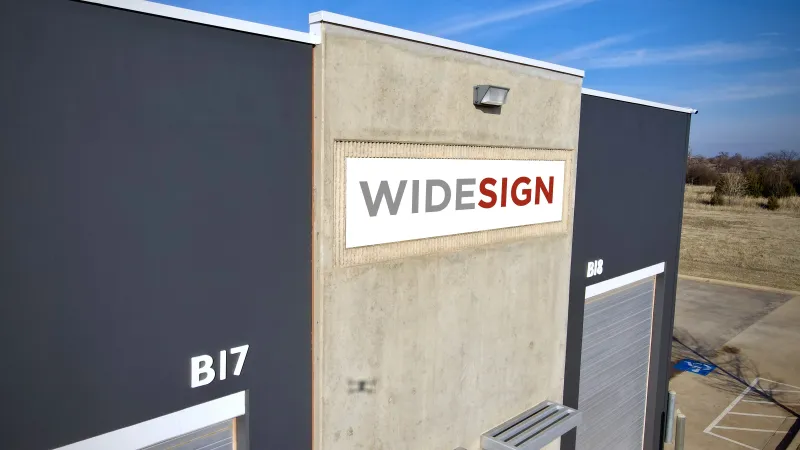 Overhead signage is available over the commercial glass door for each respective bay. Single-bay suites will consist of 1/2 of the space provided in the concrete outset, with the other 1/2 shared by the neighboring tenant. In cases when one tenant occupies both spaces with a common signage location, signage shall consist of one larger, contiguous sign.
PARKING
Each suite includes one colored concrete individual parking spaces directly in front of each suite. Each suite also includes parking opportunities directly in front of the garage door. Overflow parking is available on the north end of the development.
Can't find the space you're looking for?
Get notified by text or email when spaces become available!
Subscribe now