The Alley | 3825 NW 166 | Row B | B15
Warehouse Space For Lease w/ 2 Offices, 2 Restrooms
Unleash your business at The Alley: colossal four-bay warehouse, (2) offices, soaring ceilings, (4) glass entries, (2) striking signs, and sheetrocked walls. Thrive with ample parking and buildout options. Transform your vision today!
SPACE LOCATION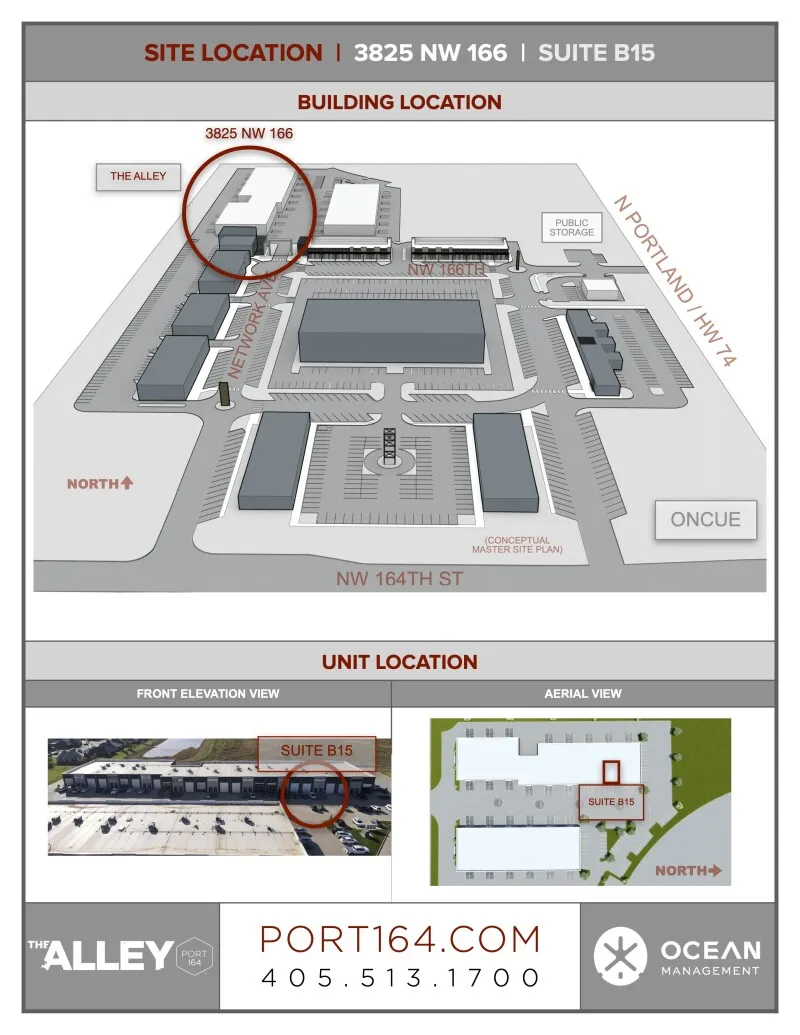 SIGNAGE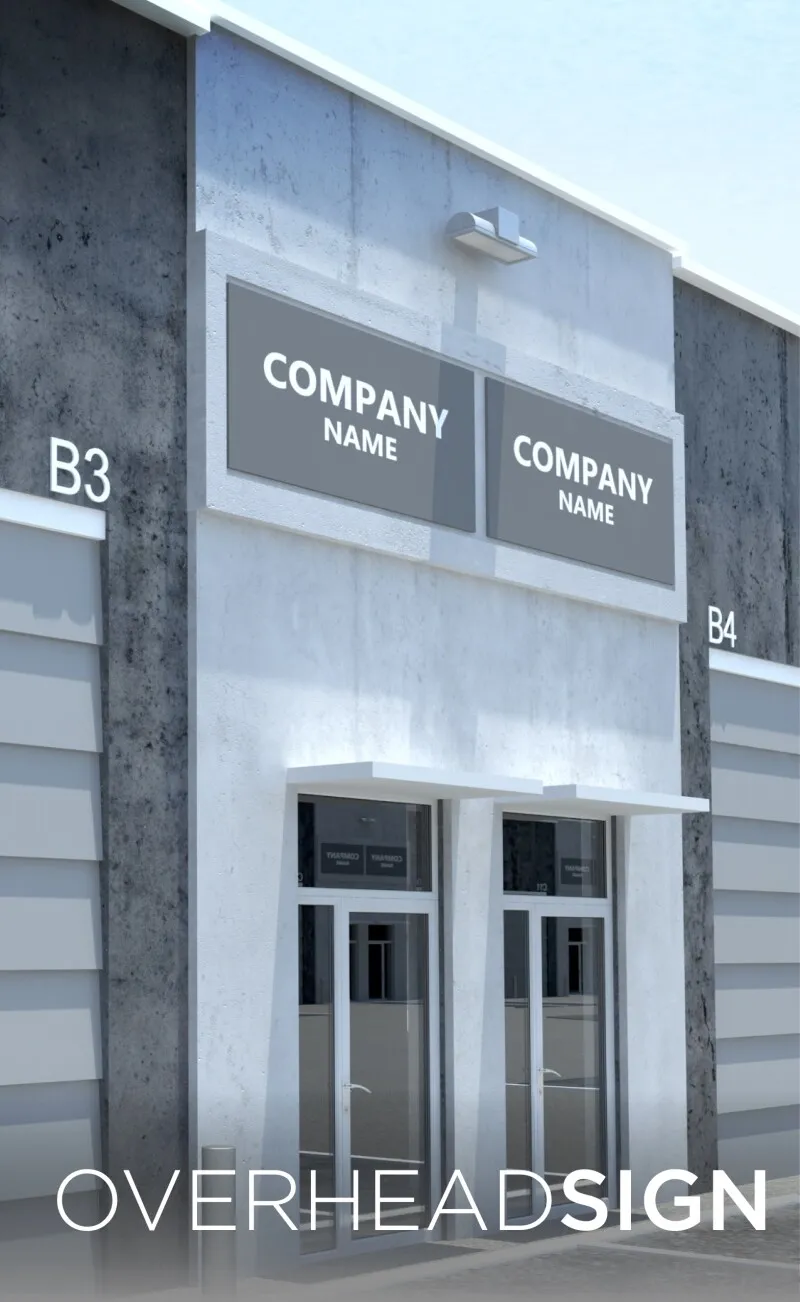 Overhead signage is available over the commercial glass door for each respective bay. Single-bay suites will consist of 1/2 of the space provided in the concrete outset, with the other 1/2 shared by the neighboring tenant. When one tenant occupies both spaces with a common signage location, signage shall consist of one larger, contiguous sign.
PARKING
Each suite includes one colored concrete individual parking spaces directly in front of each suite. Each suite also includes parking opportunities directly in front of the garage door. Overflow parking is available on the north end of the development.
Can't find the space you're looking for?
Get notified by text or email when spaces become available!
Subscribe now