The Alley | 3825 NW 166 | Row A | A9
Showroom Space For Lease w/ 1 Restroom
SPACE DESCRIPTION
This space is a single-bay design that is 25' wide x 50' deep, and is located off the central drive into The Alley. It includes (1) commercial glass storefront entry system with 6'x3' overhead sign, (1) 12'w x 14'h steel garage door, sheet rocked walls, (2) Concrete Exterior Walls & (1) handicap-accessible bathroom, climate control, and basic electrical and lighting package. Includes CAM in price/SF.
SPACE LAYOUT
SPACE LOCATION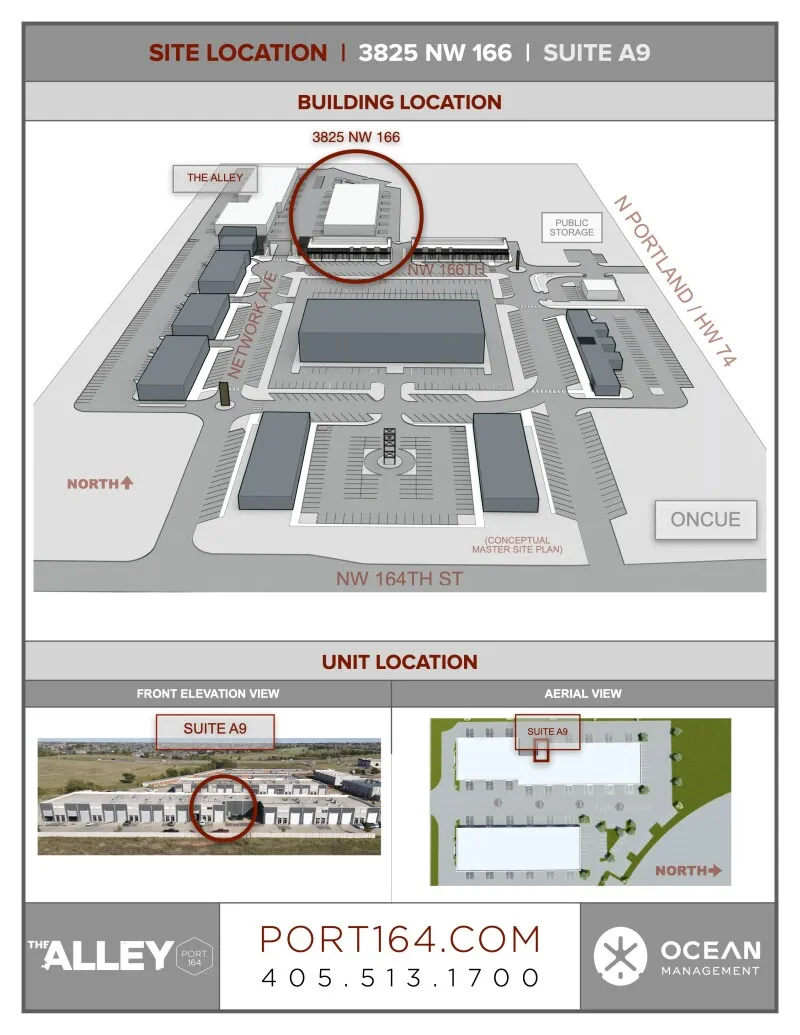 SIGNAGE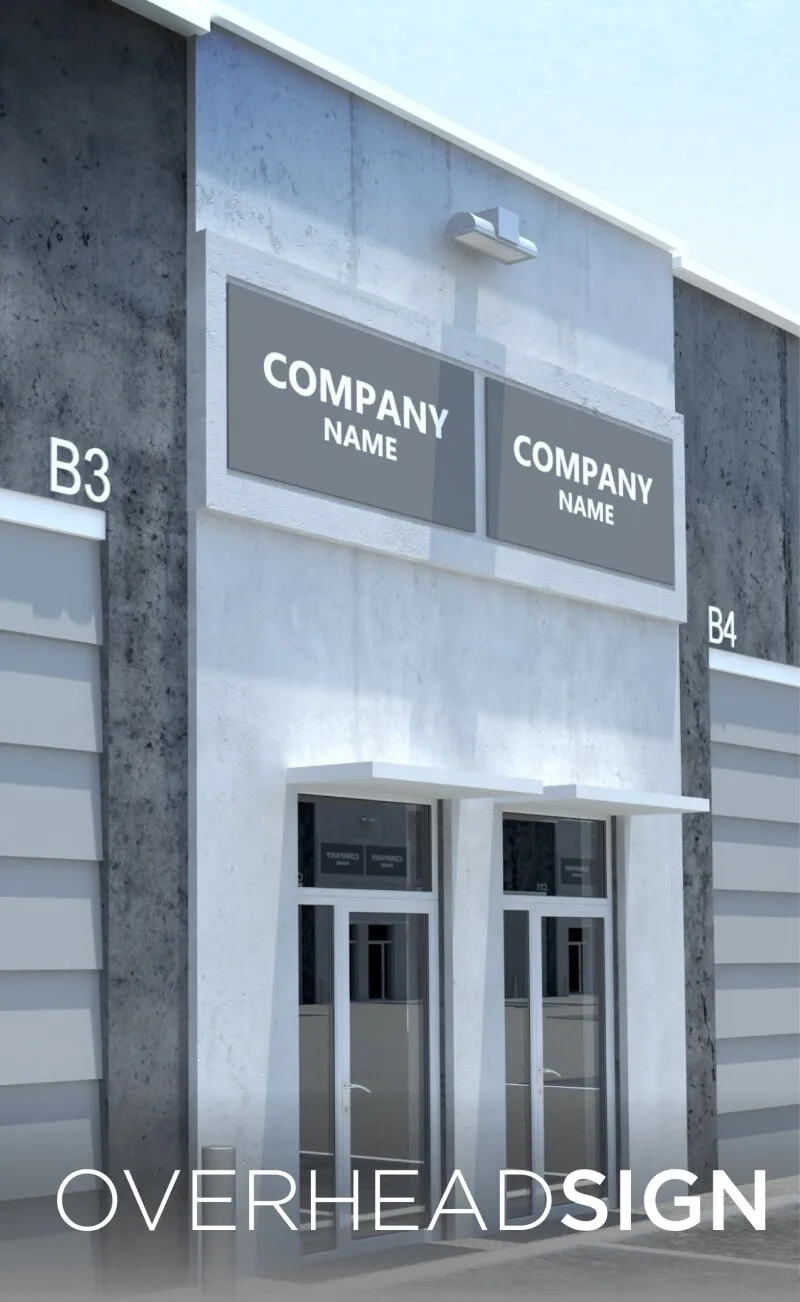 PARKING
Each suite includes one colored concrete individual parking spaces directly in front of each suite. Each suite also includes parking opportunities directly in front of the garage door. Overflow parking is available on the north end of the development.
Can't find the space you're looking for?
Get notified by text or email when spaces become available!
Subscribe now