3809 NW 166 | Suite 4
Office Suite Space For Lease w/ 5 Offices, Loft, Kitchenette, 2 Restrooms
SPACE LOCATION

SIGNAGE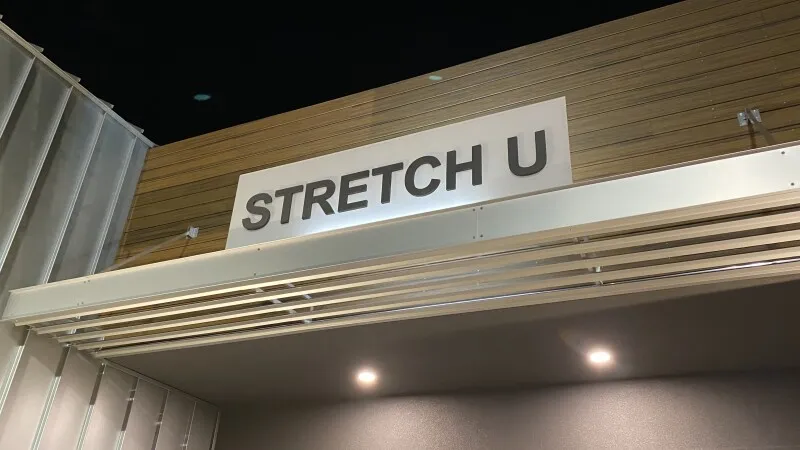 Tenant signage is provided by the developer at the tenant's expense, which includes a modern-styled, back-lit lucite panel sign with your business name on it mounted to the beam over your front door, directory signage listing your business at the end of the building, and front door decal. You will also have your own business profile on our property website, complete with logo, business description, contact information, and photos.
PARKING
Tenant & employee parking is available behind the building, with patron parking provided immediately in front of the building and in the overflow parking lot located just across the street. Though dedicated parking spaces are not reserved exclusively for your business, the development exceeds minimum parking requirements.
Can't find the space you're looking for?
Get notified by text or email when spaces become available!
Subscribe now